April 19, 2017
How do you solve a problem like The Donald? Comedians share how they tackle Trump
Nazeem Hussain, Emily Heller and Stephen K Amos answer one pressing question: how do you make jokes about the US president?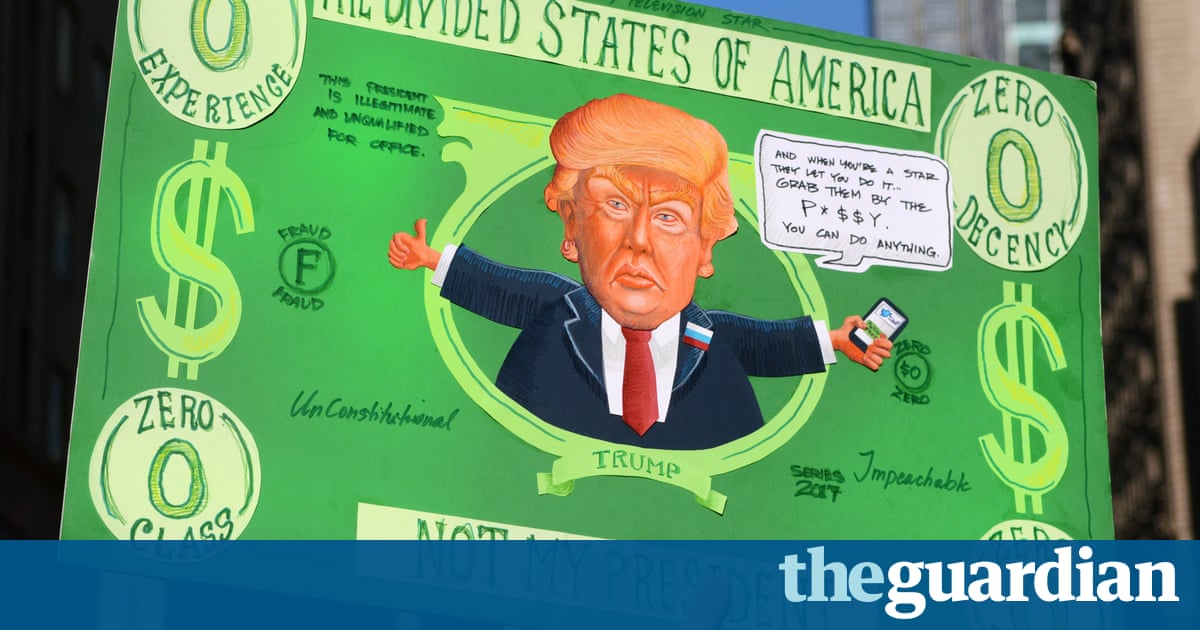 Forget Uber rides, Tinder shenanigans and airline food; standup comedys topic du jour is Donald Trump. But has the orange ones ascent to the US presidency been a boon for comedians, or does he represent a threat too grave to be flippant about? How has the role of comedy shifted in an era in which the old rules of political engagement have been radically rewritten?
With the Melbourne International Comedy festival taking over the city throughout April, we caught up with some of its performers to ponder these questions and ask them: how are you dealing with Trump?
Emily Heller

Its hard to make [Trump] funny because it is a very real terror and its still so new. Im still figuring it out. But I feel like it colours every joke, whether [the joke] is explicitly about Trump or not. I dont know if comedy has the ability to change peoples minds but Im hearing from audiences that they need it, that it makes them feel less alone.
I used to think comedy was a medium to address any kind of person but now, sometimes, you get a pretty clear sense that audience members support Trump and, when I get that sense, I dont really care about entertaining them any more.
The day after the election, I was scheduled to perform on a show to celebrate Hillary Clintons win. It was an all-female lineup and it ended up being one of the best shows Ive ever done. It was full of people who were incredibly confused and disappointed and it ended up being hugely cathartic. It reminded me how valuable live performance is.
Emily Heller is one of the USs most acclaimed young comedians and writers. She has appeared on Conan, Chelsea Lately and Late Night with Seth Meyers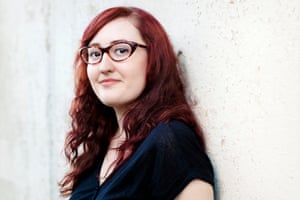 Originally published at: http://www.theguardian.com/us