March 29, 2017
Jared Kushner family firm and Chinese company end talks over skyscraper deal
Anbang was discussing buying stake in Fifth Avenue building in New York but critics had suggested China was seeking to curry favor with White House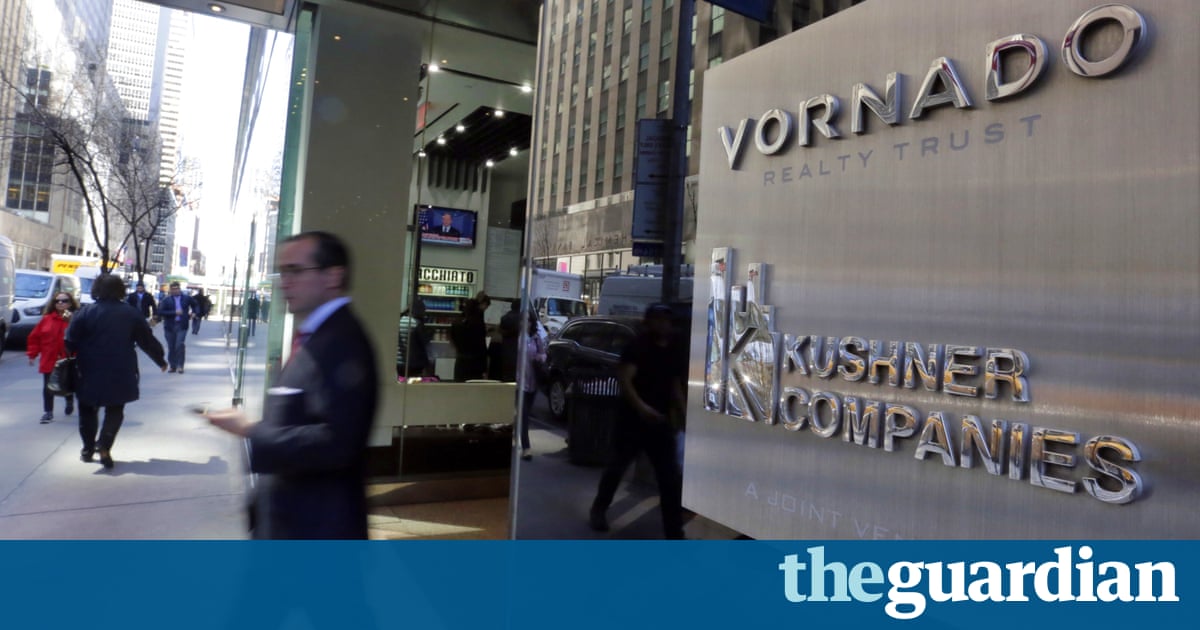 Talks between the family of Jared Kushner and a Chinese company seeking a stake in a Fifth Avenue skyscraper are over.
The Kushner Companies confirmed on Wednesday that negotiations with Anbang Insurance Group to help fund redevelopment of the familys office tower on Manhattans Fifth Avenue have ended. The news was first reported by the New York Post.
The talks had drawn criticism from lawmakers and government ethics experts. They saw it as a potential attempt by China to curry favor with the White House.
Jared Kushner is Donald Trumps son-in-law and a senior adviser. He stepped down as CEO of the real estate company in January and has sold stakes in several properties, including 666 Fifth Ave, to help allay concerns about conflicts of interest.
Company spokesman James Yolles would not say why the Anbang talks were called off, only that the decision was reached by both parties. He said that Kushner Companies is still negotiating with other potential investors.
Kushner Companies bought the property in 2007 for a reported $1.8bn when Jared Kushner was running the business. It was a big leap for a company previously associated mostly with garden apartments in the New York suburbs.
It soon became apparent that Kushner had overpaid. The debt taken on to land the property nearly crippled the company during the financial crisis. In 2011, Kushner Companies sold a stake in the 41-floor building to Vornado Realty Trust.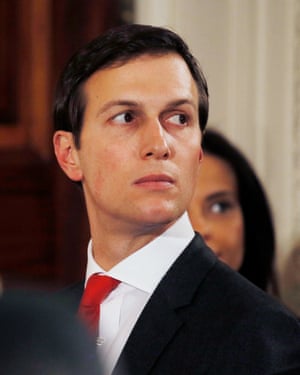 Originally published at: http://www.theguardian.com/us