March 30, 2017
Persona 5 review: spectacular simulation of teenage life
Latest in long-running high-school franchise boasts characters as deeply written and well observed as a multi-season TV series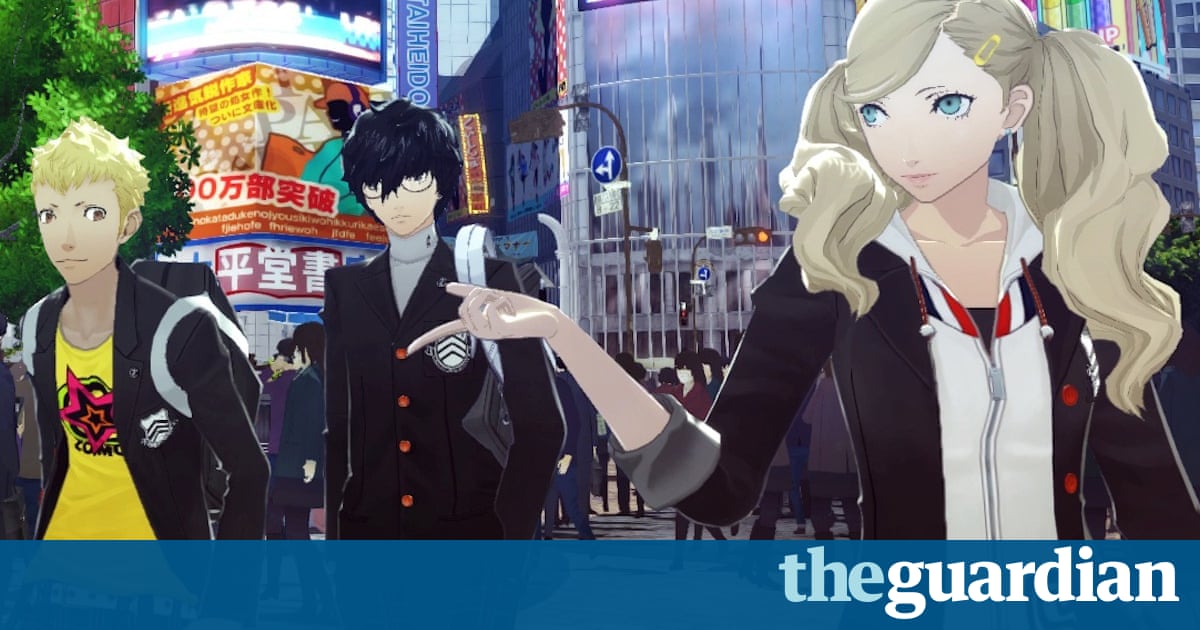 Like Scooby-Doo, the Famous Five and Harry Potter, the Persona series of Japanese role-playing games fits into a long tradition of teen fiction in which young people band together to expose the schemes and exploitations of corrupt adults. The abuses that Persona 5s teenagers must confront are, however, unusually and uncompromisingly grave.
The game opens with a typical example: one evening your character, a 17-year-old high-school student, confronts an inebriated, groping politician who is trying to force a woman into a taxi. The consequences of intervening with such a powerful local figure prove life changing. You are summarily expelled from school and banished to Tokyo, to live with a crotchety caf owner. There you are enrolled in an academy whose halls are filled with whispering students who, having read the headlines, judge you as a toxic delinquent.
As victim of terrific injustice, your character naturally falls in with a small group of outcast students who have suffered similar discrimination (those who have been robbed of their places to belong, as the game so elegantly puts it). So begins an astonishing work of interactive fiction, in which a small but determined band of empathetic teenagers take on a series of grave cases involving, among other things, corporate bullying, sexual abuse, stalking and child slavery. If Persona 5 sounds menacingly solemn, note that your gang includes a talking cat and that you can spend your downtime on sunny dates in the local park, watering the fern in your attic apartment, or luxuriating in the local baths.
Thats because Persona 5 delivers a holistic simulation of urban, teenage life. Each day is divided into segments morning, lunchtime, afternoon and so on and follows the calendar, week by week, through the school year. While you must attend classes, during which your teachers will often hurl general knowledge questions your way, and periodically take exams, you control the remainder of your time. This can be spent working on the current case (you only follow one major incident at a time), deepening friendships or engaging in any number of extra-curricular activities around the city which slowly upgrade a relevant attribute. An evening spent in the baths, for example, will increase your characters charm, while an afternoon spent studying in a ramen restaurant will increase your knowledge.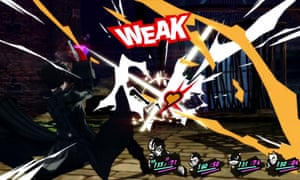 Originally published at: http://www.theguardian.com/us