Younger Trumps decision to publish own emails undermines Breitbart story as Infowars warns Trump Jr was set up by the deep state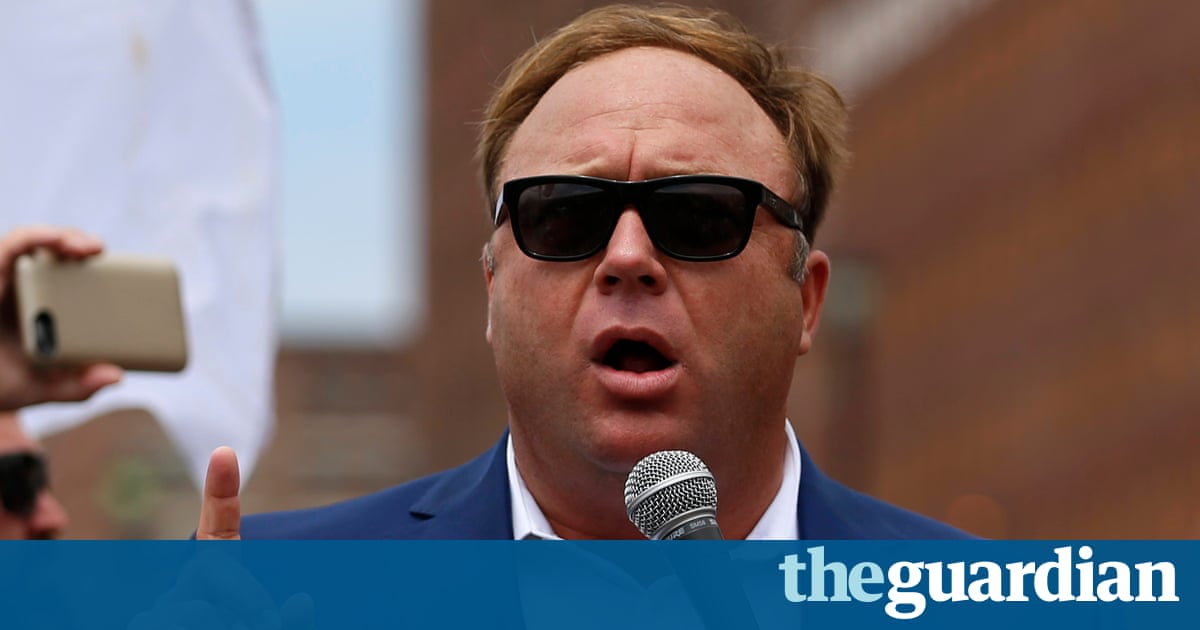 Donald Trump Jr created a lot of work for his lawyers on Tuesday when he decided to release a string of emails which could incriminate himself, his brother-in-law and his dads former campaign manager. But it wasnt just legal minds that were tested.
Journalists at Trump-supporting news sites and rightwing commentators had their work cut out as they attempted to spin the story of Trump Jr and an apparent Russian government attempt to damage Hillary Clintons election campaign.
The email chain, first reported by the New York Times, showed Trump Jr agreeing to meet with a Russian government attorney offering damaging information on Clinton as part of Russia and its governments support for Mr Trump.
Originally published at: http://www.theguardian.com/us